Do hassle-free IT solutions that scale according to your need and allow your staff greater productivity and mobility sound about right?
With Syner-G, you can now take the IT uncertainties out of the equation and focus on growing your business, finally!
WELCOME
At Syner-G, we optimise and future-proof your company's performance by providing smarter, next-generation IT solutions. With our end-to-end managed IT services, you can be assured that every aspect of your business's IT operations is in good hands. From hardware, software, data storage, data protection to user management, we offer a variety of holistic services that maximise your IT investment and minimise your operating downtime.
OUR SOLUTIONS
By engaging Syner-G's managed IT solutions, you no longer need to invest heftily in costly IT infrastructure, manpower and software and hardware maintenance, thus enabling you to utilise your capital to further your core businesses.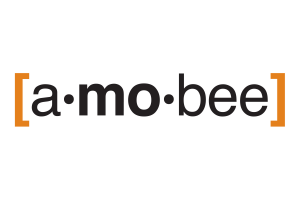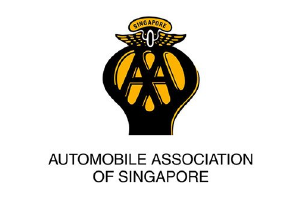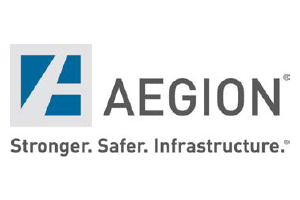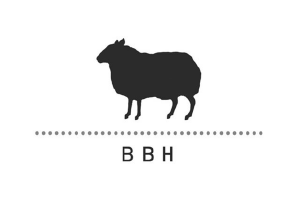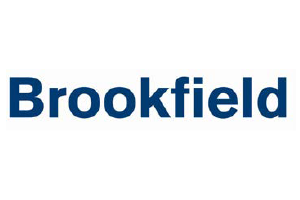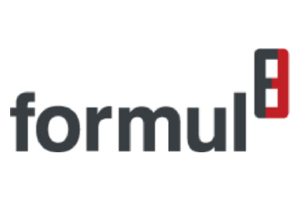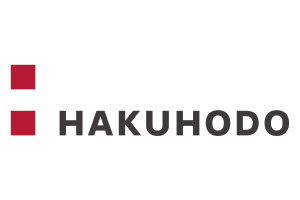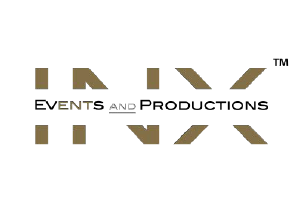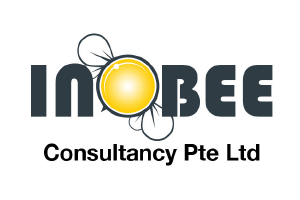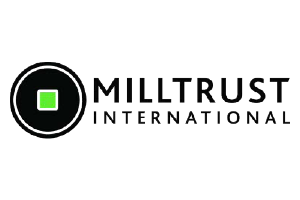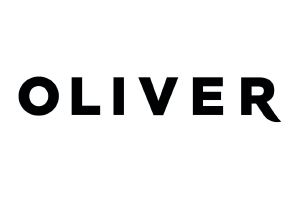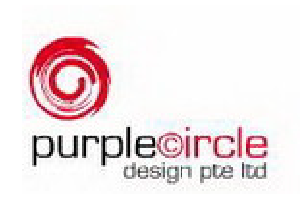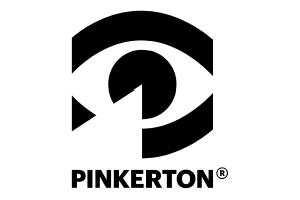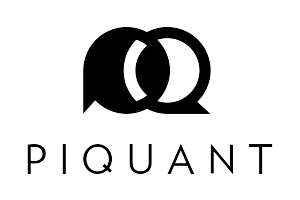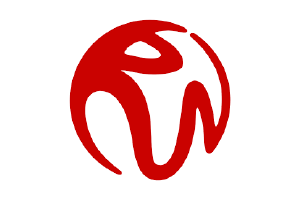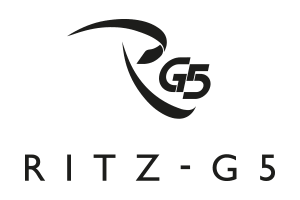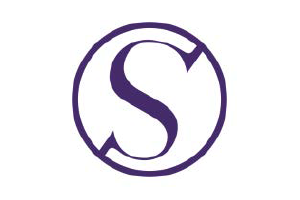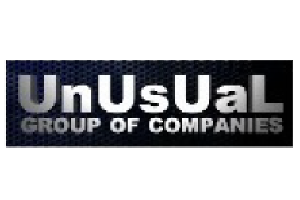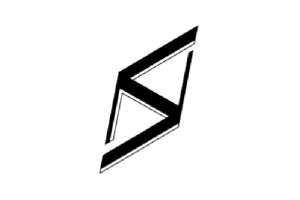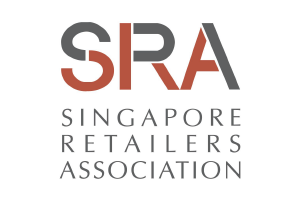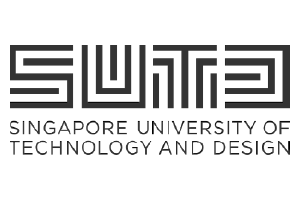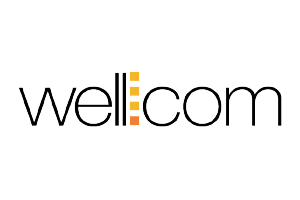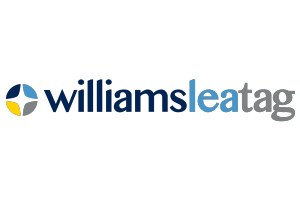 Drop us an email for a non-obligatory quote on our IT Managed Solutions.